Architect:
Manousos Leontarakis & Associates
Location:
Heraklion
A space that reflects the size of the company, but at the same time provides a comfortable environment with open and dynamic offices. Impressive circular reception furniture, wood panelled corridors and private work areas.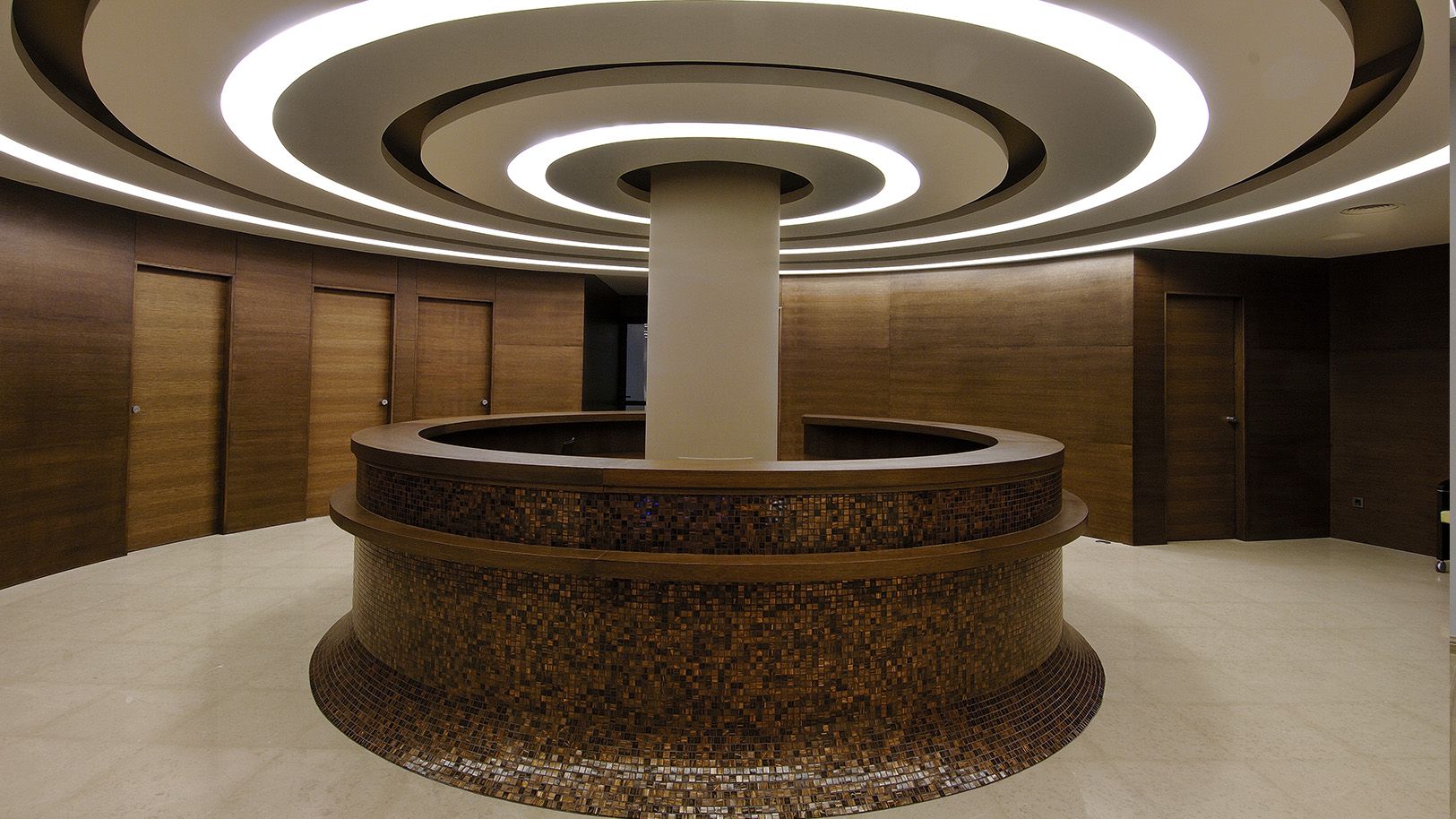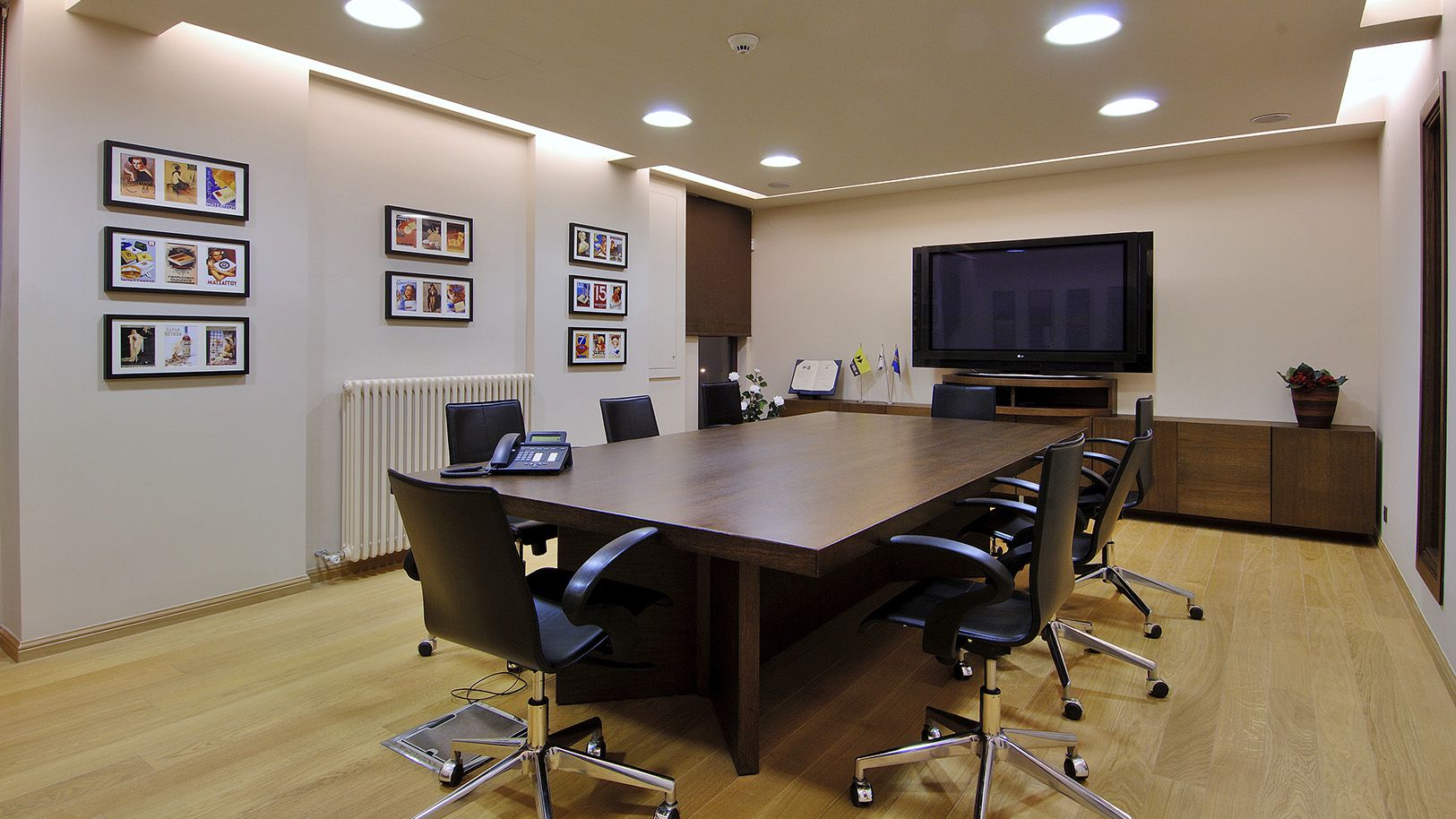 Copyright © 2023 Designed by Codeplus. All rights reserved.