Architect:
Manousos Leontarakis & Associates
Location:
Heraklion
This small space, located on the main pedestrian street of the city, was the reason for the creation of a store which justifies its functionality. White lacquer and wood were used to create a youthful, contemporary environment.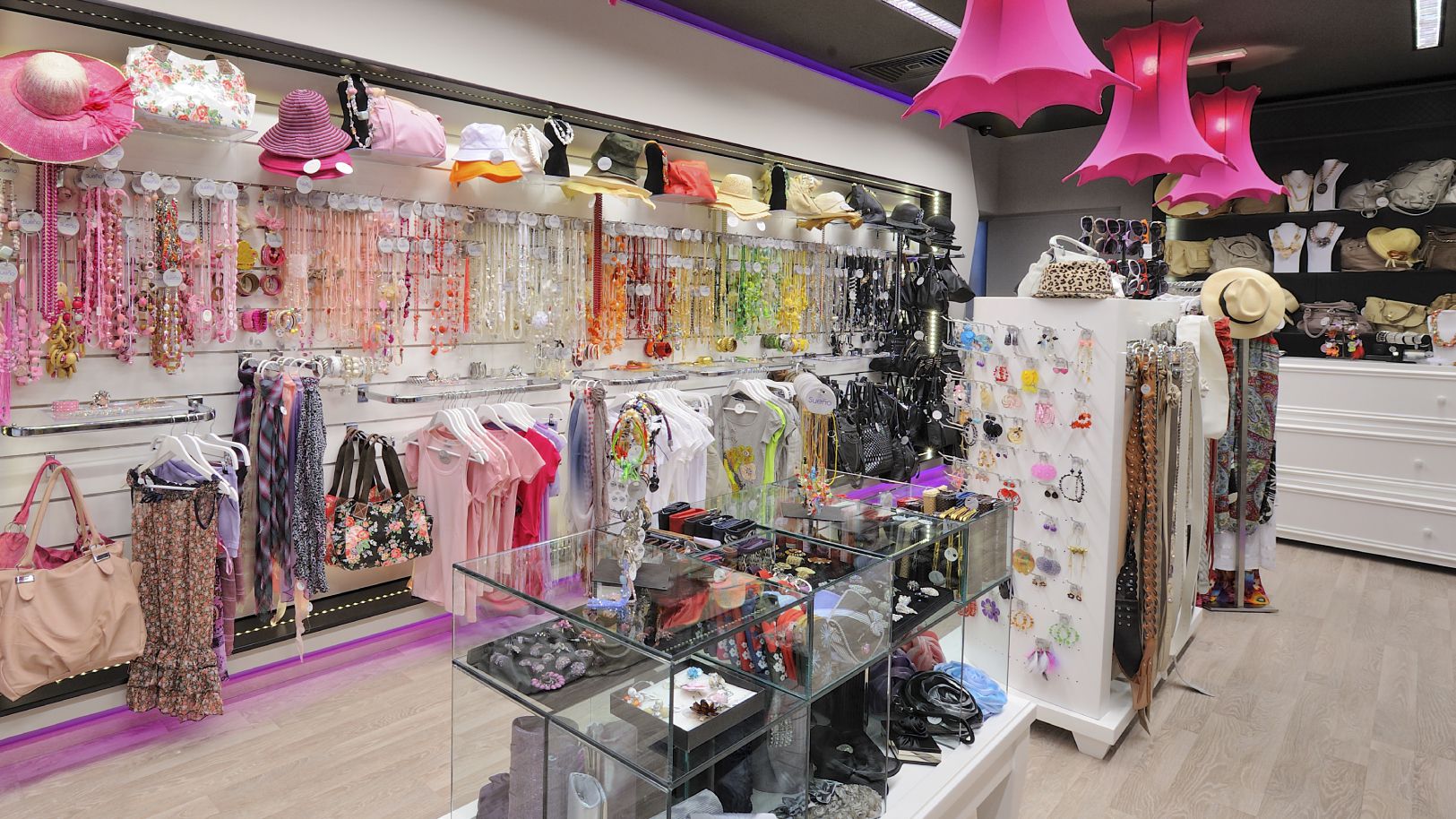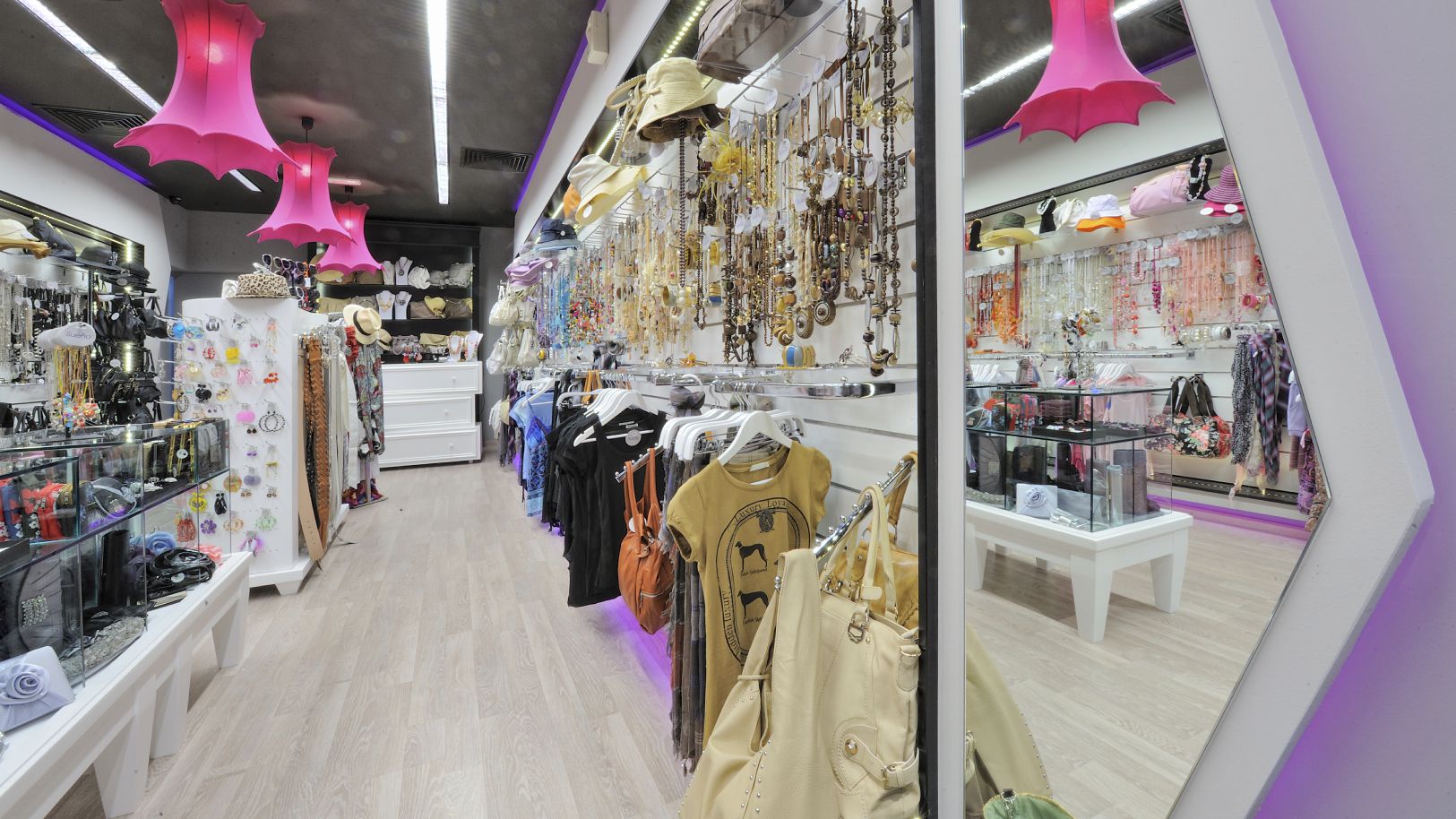 Copyright © 2023 Designed by Codeplus. All rights reserved.