Architect:
Manousos Leontarakis & Associates
Location:
Heraklion
Curved surfaces follow the lines of the building and help us take full advantage of the space. Light colored cabinets along the wall painted in natural colors lend a refreshing feeling to the optics store.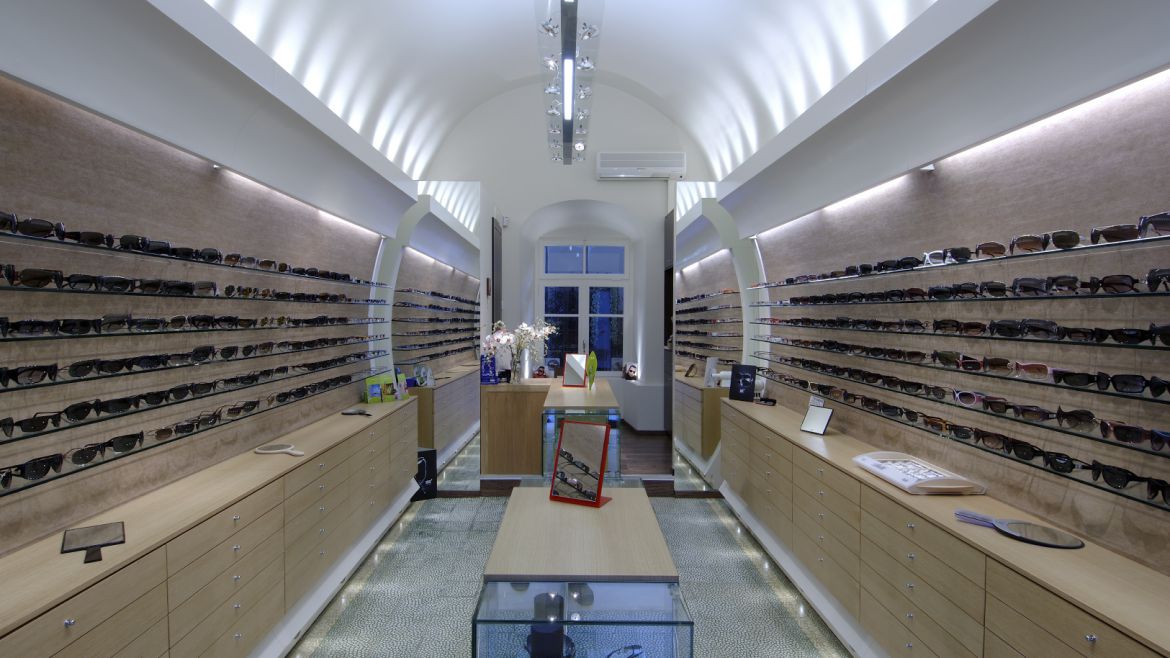 Copyright © 2023 Designed by Codeplus. All rights reserved.