Architect:
Nikos Kontogiorgakis, Lydia Makraki - Kontogiorgaki
Location:
Amoudara
Tsigenis Woodcraft designed the bespoke furnishings for the daycare centre Our Little Bees. CNC equipment was used both in the interior for the furniture, as well as in the exterior for multicolored perforated decorative panels made of plywood at the reception area. The lacquered surfaces are painted with a special ecological paint. The result is unique and has provided the perfect environment for children!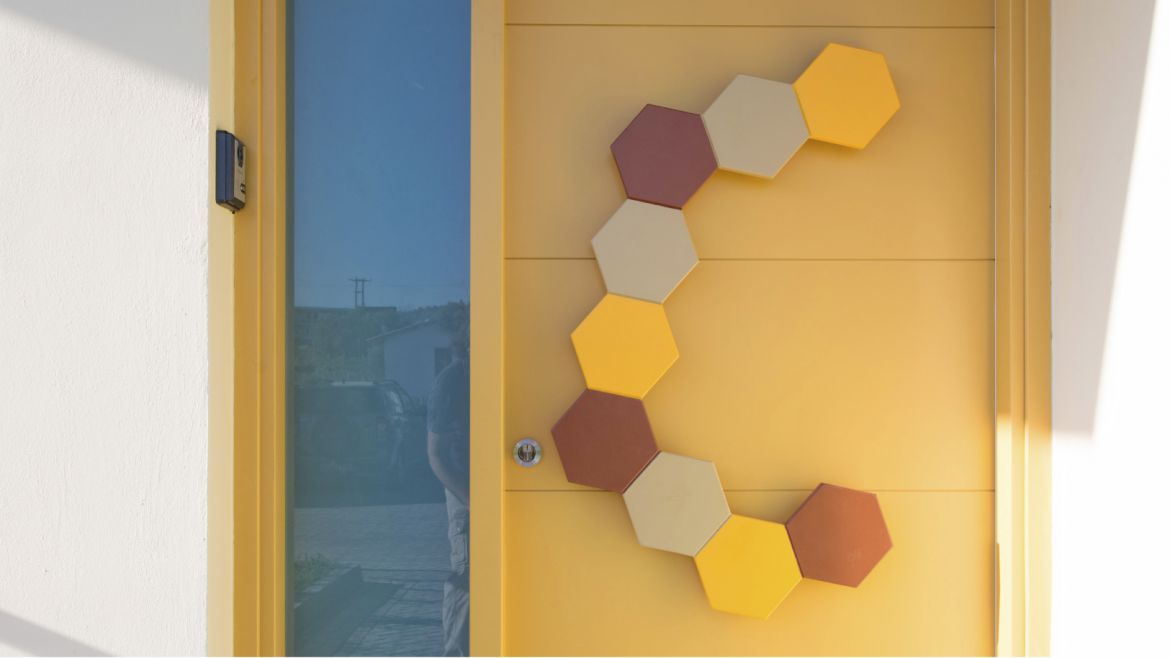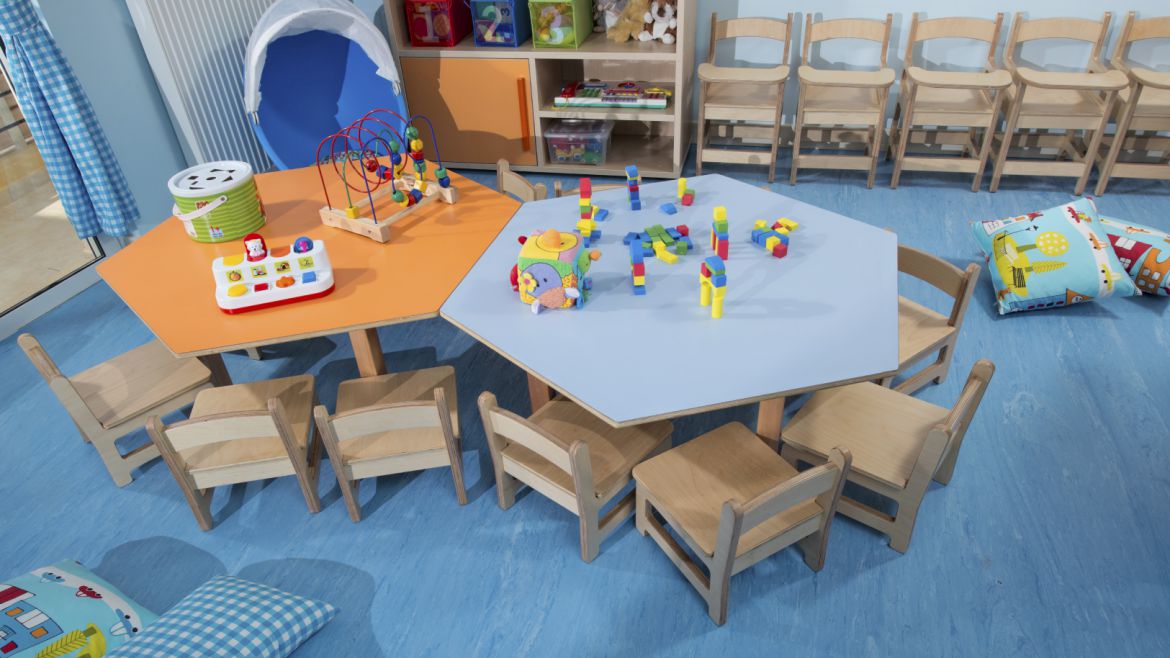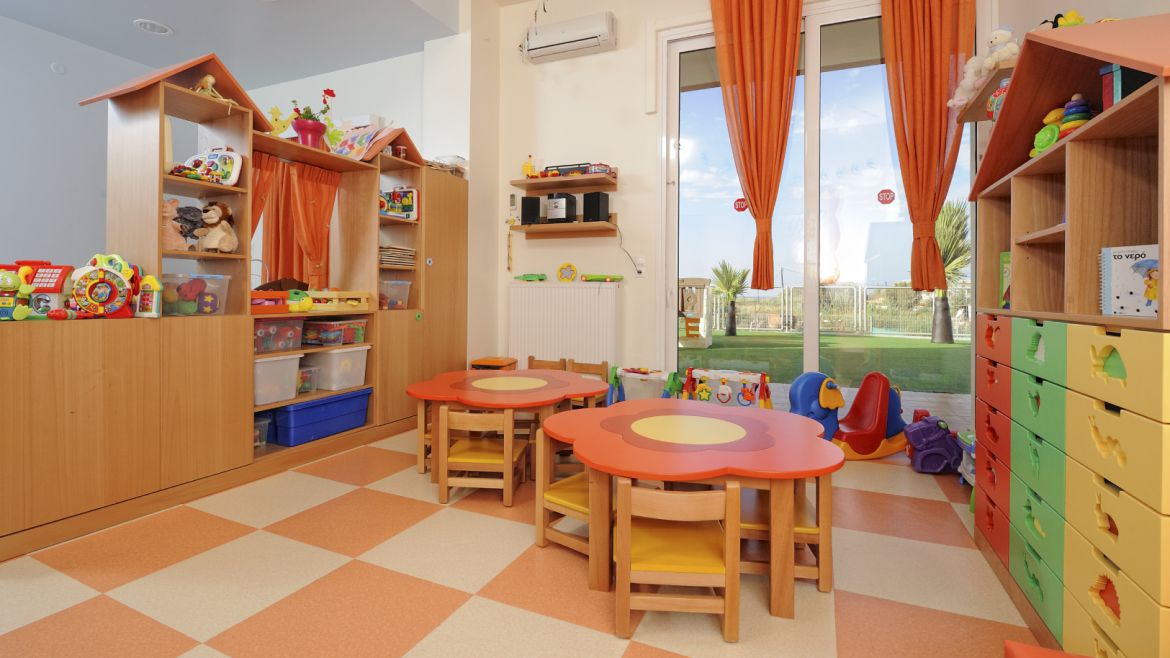 Copyright © 2023 Designed by Codeplus. All rights reserved.