Architect:
Manousos Leontarakis & Associates
Location:
Heraklion
Natural materials and industrial features are combined with the antique style of the roof optimally to create a modern minimalist rustic ambience. Cabinets with horizontal grains, in natural, light wood shade blend in with the matte black surface of the worktop in the central island.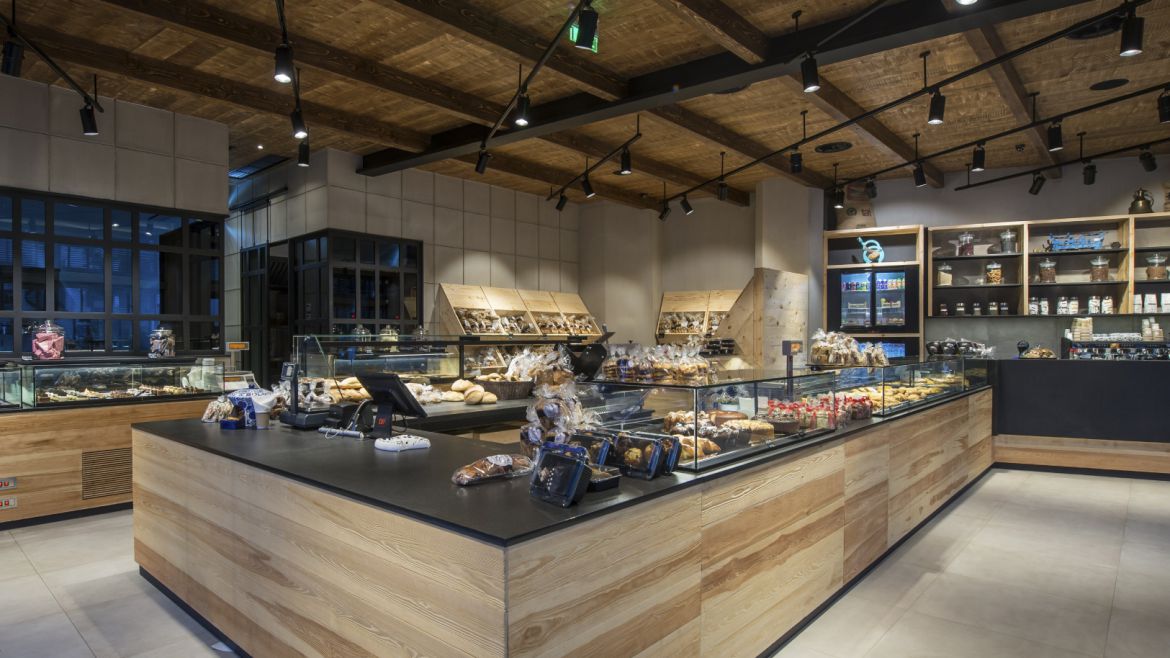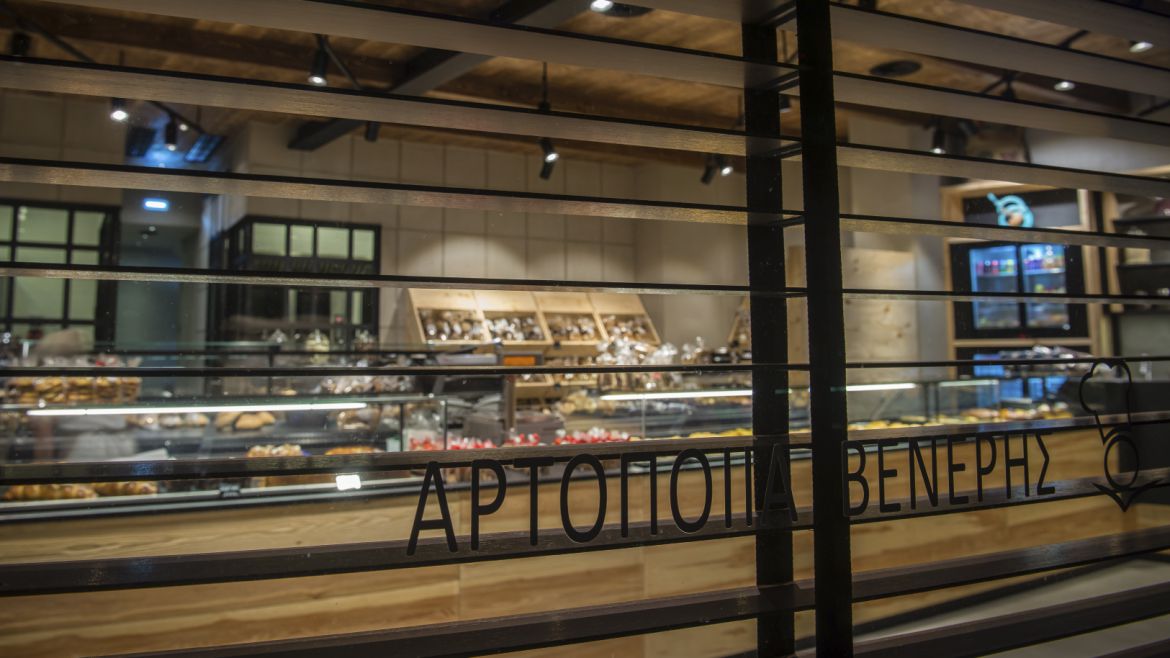 Copyright © 2023 Designed by Codeplus. All rights reserved.