Architect:
Manousos Leontarakis & Associates
Location:
Malia
Tsigenis Woodcraft has contributed in modeling the hotel's public areas from scratch!The interior features wall panelling with built-in hidden doors, whereas oak wood was used at the hotel bar to create a multi-level effect. Double doors made of wood and triplex glass were created for this space, introducing a unique style to the hotel's decor.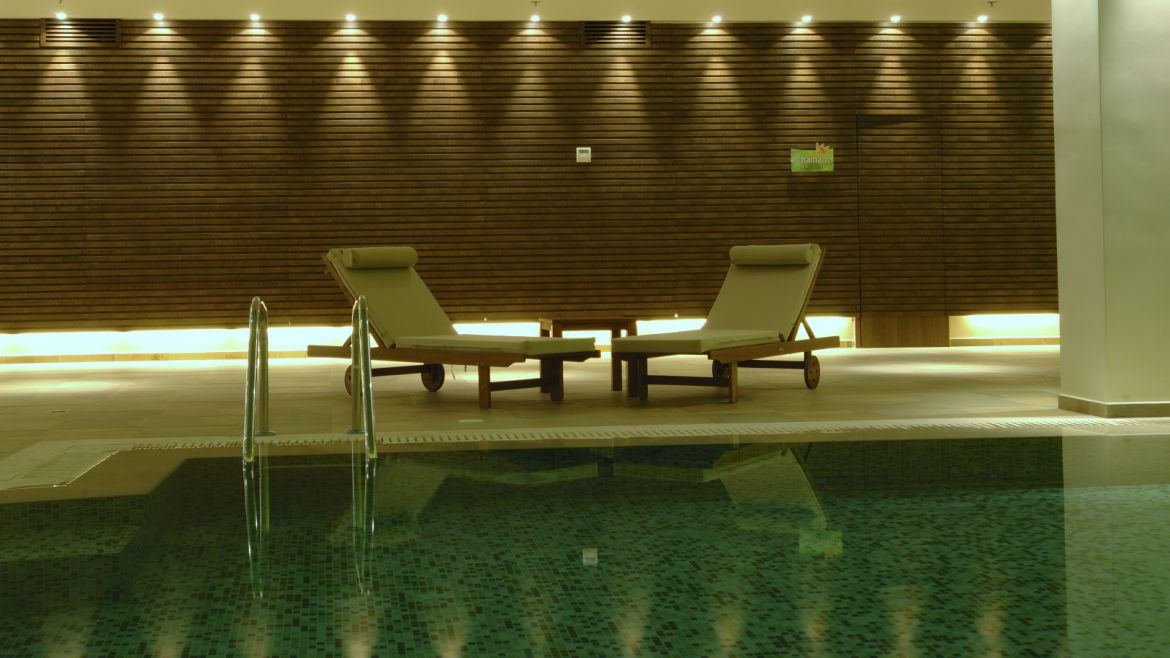 Copyright © 2023 Designed by Codeplus. All rights reserved.