Architect:
ARC Ilias Mastrominas Architects & Partners
Location:
Kos
Tsigenis Woodcraft furnished the hotel rooms and suite in Kos in industrial style. Walnut wood and glossy lacquer were used, and sliding door wardrobes with heavy-duty mechanism were constructed. Chairs, solid bakelite tables, as well as outdoor furniture in white are made by Gaber.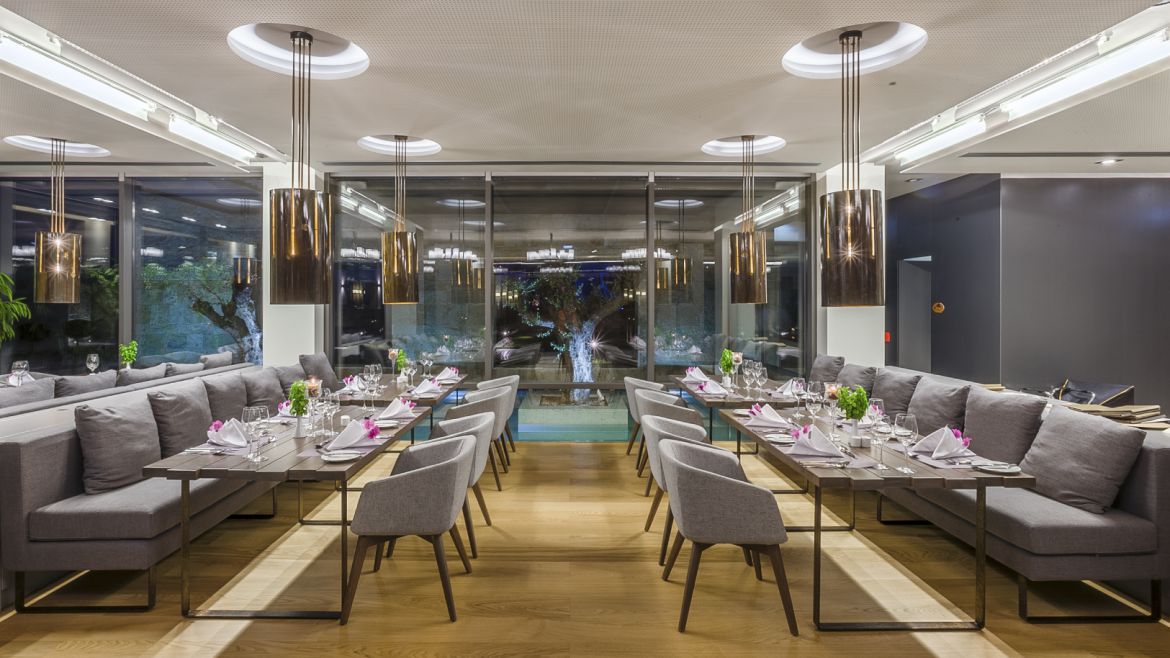 Copyright © 2023 Designed by Codeplus. All rights reserved.