Architect:
Manousos Leontarakis & Associates
Location:
Gazi
The shop's architectural design was based on the need to display and promote products, in order to create a contemporary and cozy space. The dynamic wooden home-shaped facade forms the identity of the space and makes the entrance to the Supertrom store welcoming. The office, shelves and bespoke furnishings are based on a soft palette with small light touches.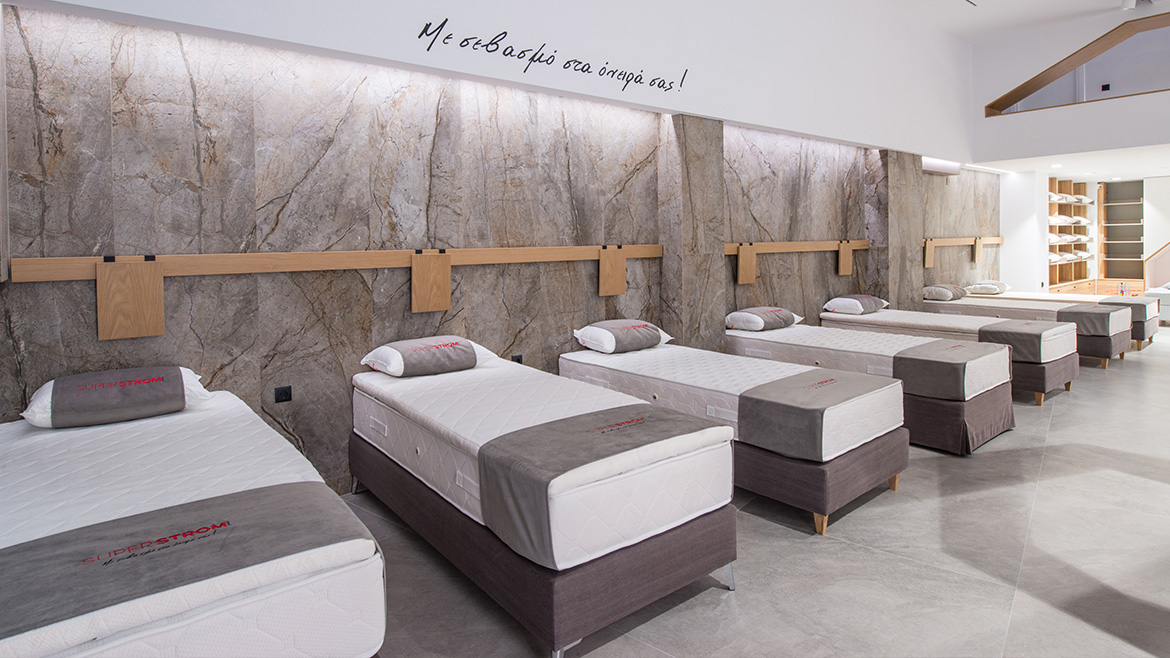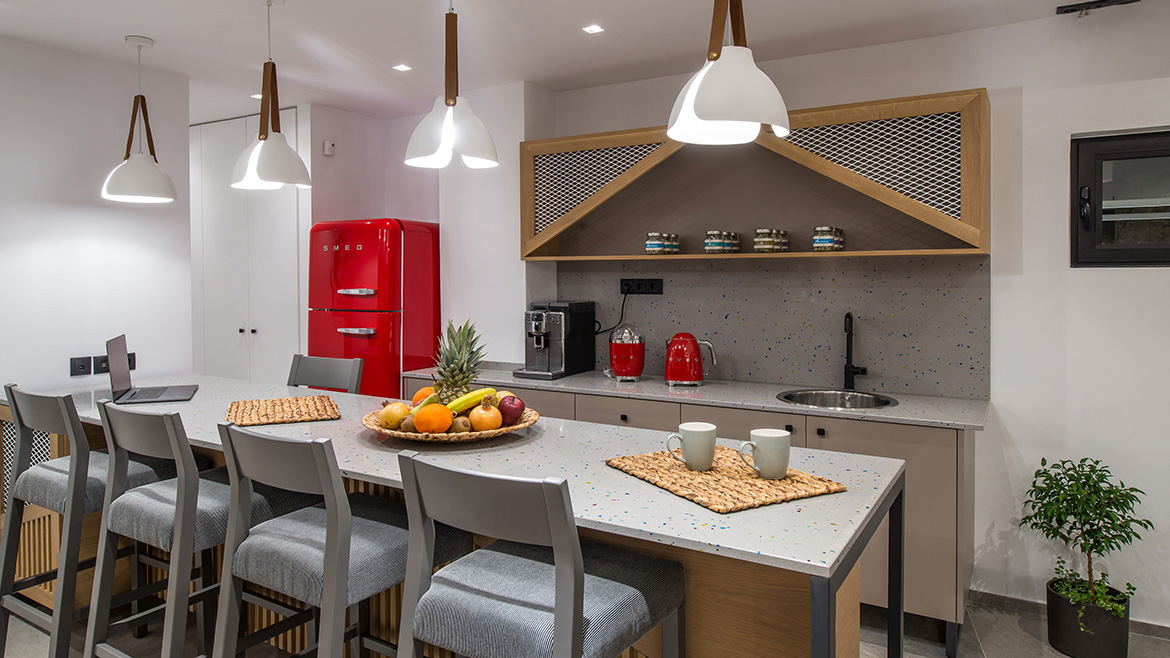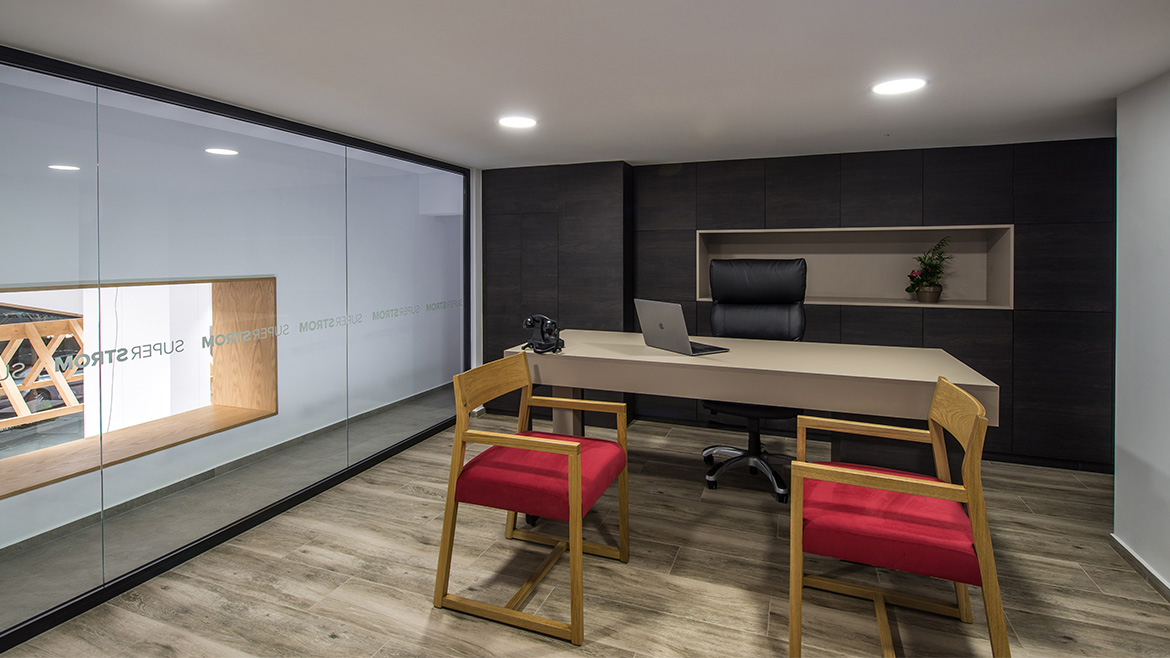 Copyright © 2023 Designed by Codeplus. All rights reserved.