Architect:
Lefteris Tsikandilakis
Location:
Agia Pelagia
The hotel has redefined the concept of Cretan hospitality by creating an atmosphere of unique comfort and modern aesthetics. Innovative bedroom partition with a 180° rotating furniture, made of metal and oak wood with a grey veneer.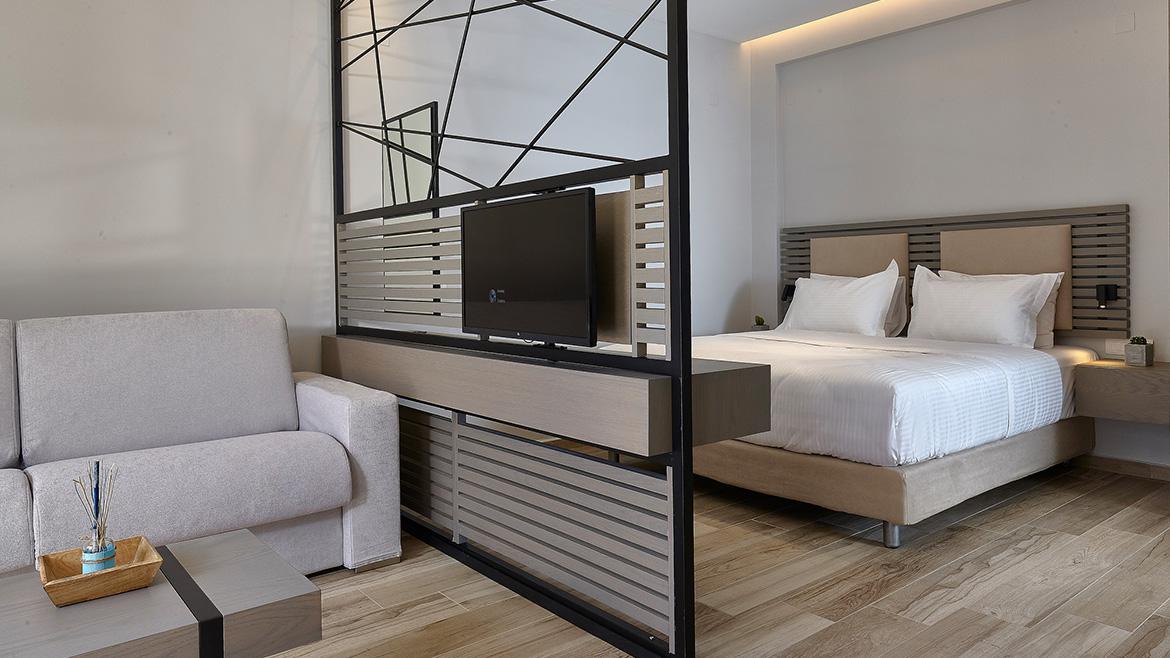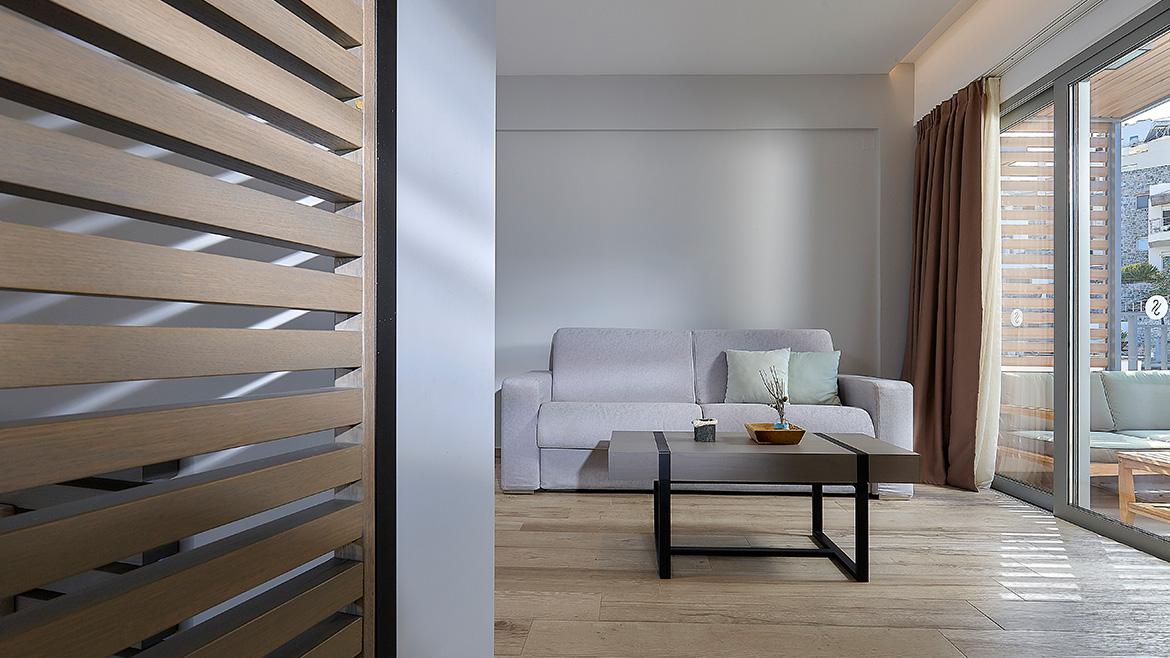 Copyright © 2023 Designed by Codeplus. All rights reserved.