Architect:
Nikos Chatzigiannakis
Location:
Rethimno
The visible grains on the hotel's furniture leaves the visitor impressed by the wood's warm feeling and charm. The unparalleled style and unique design, at first glance, give a feel of comfort and elegant grandeur, thus taking hospitality to another level.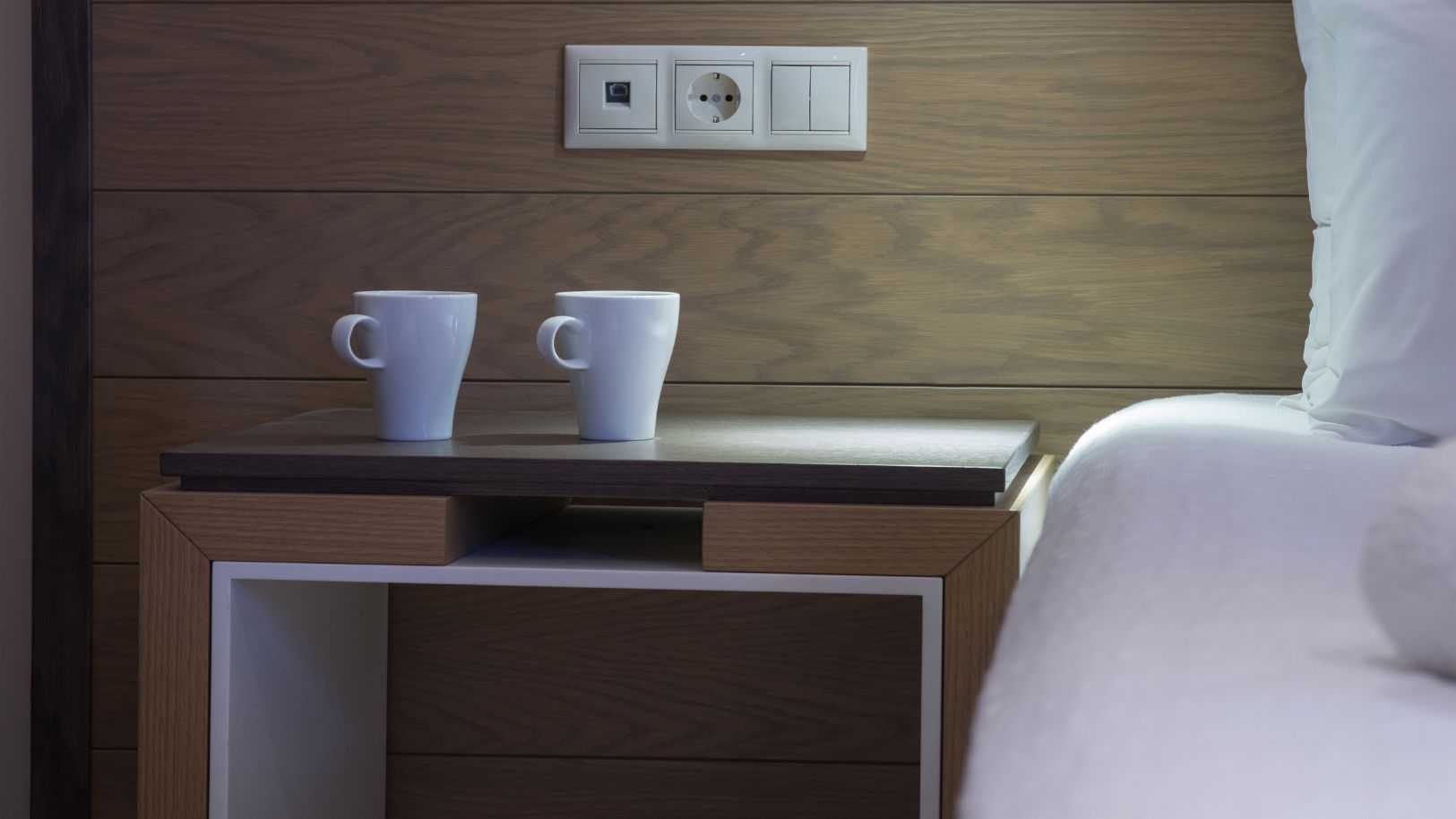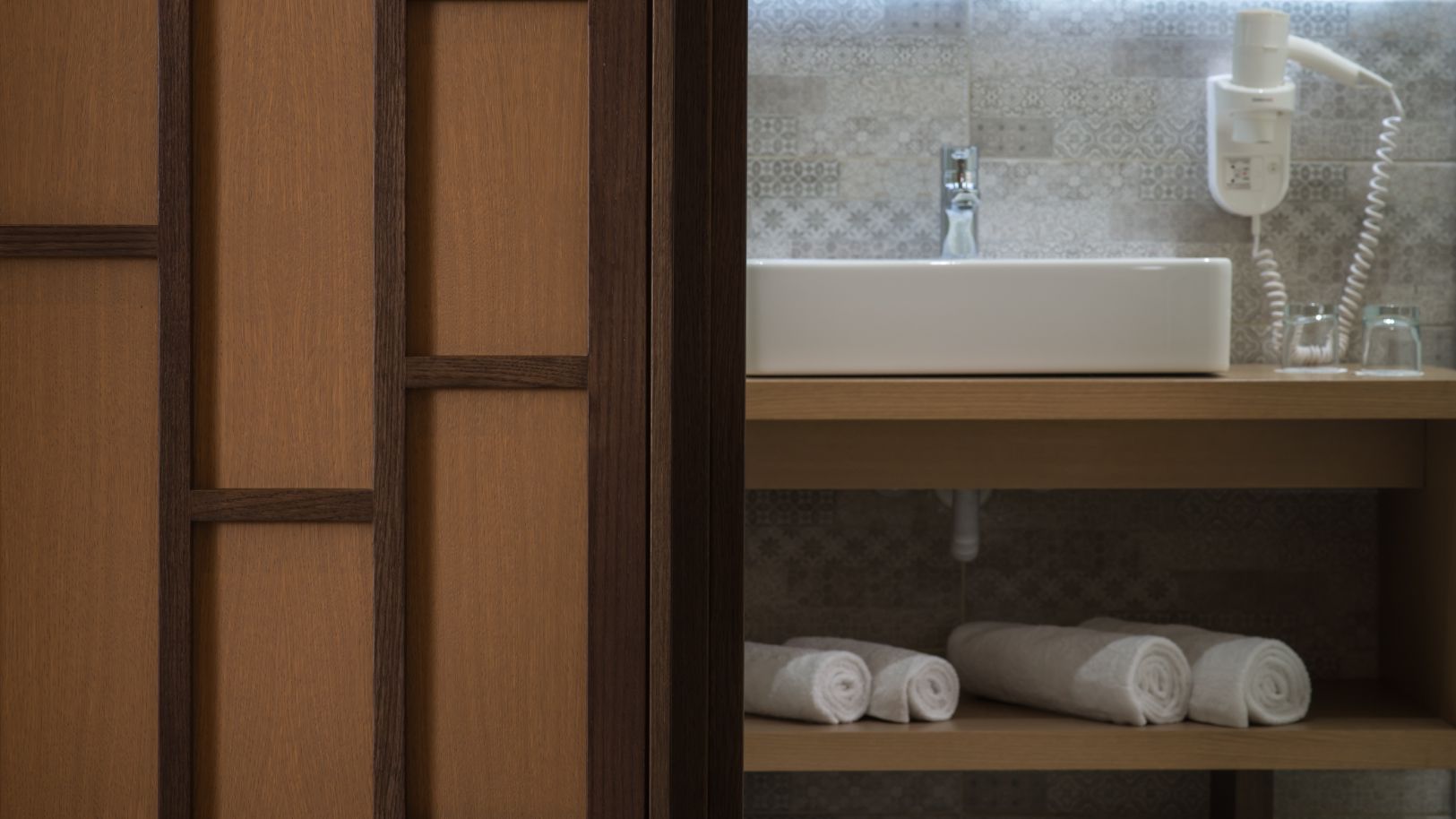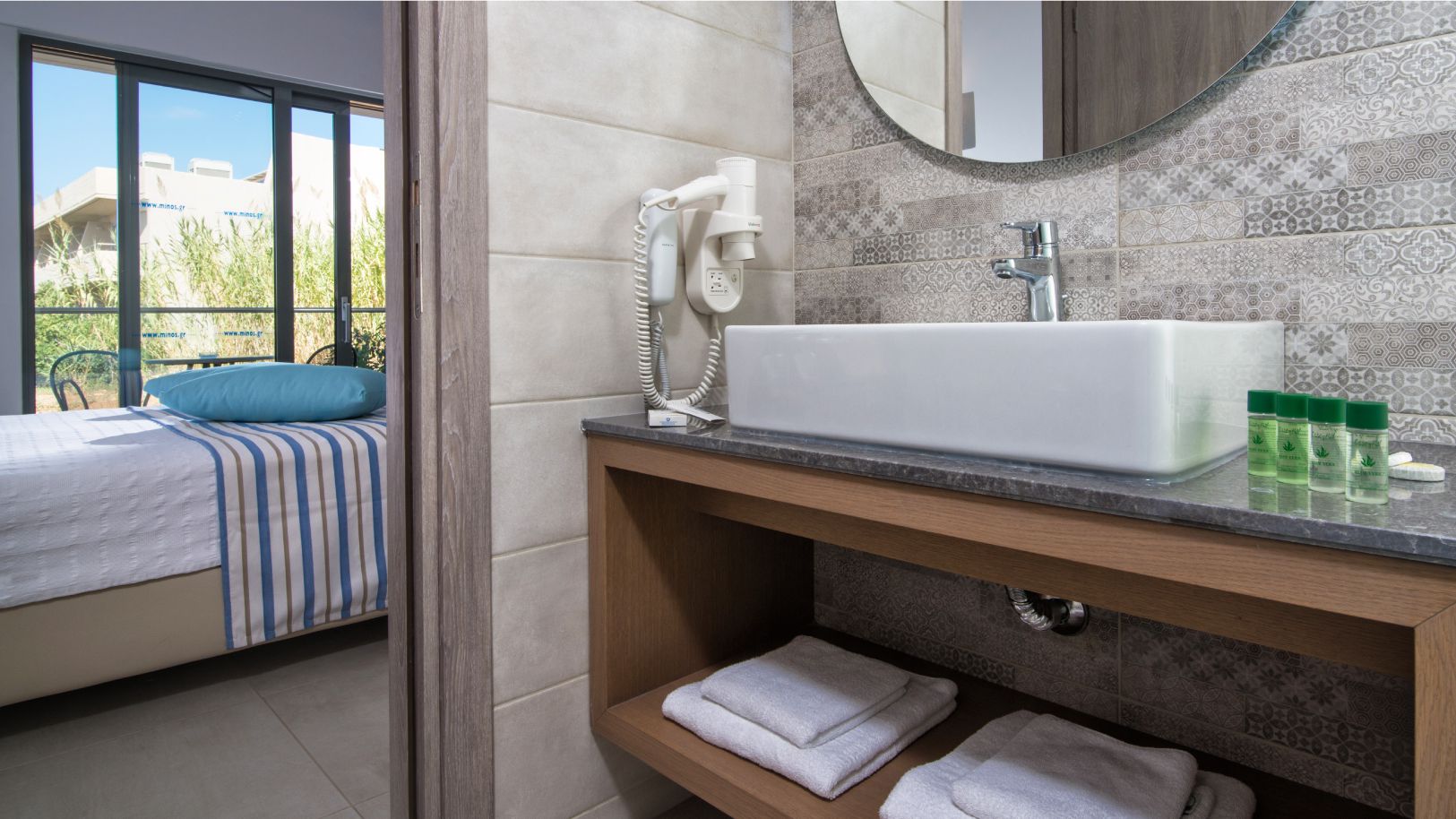 Copyright © 2021 Designed by Codeplus. All rights reserved.